COMPANY PROFILE
Tai Huei Oil Industry and our partner in the United States, Power Valve USA, are proud to offer you our line of industrial hydraulic solenoid valves, D03 through D10, and stack valve modules, and sub-plates and manifolds. Our production is over 500,000 solenoid valves per year.
Tai Huei's major customer base since our foundation in 1975 has been machine tool companies in our pacific rim markets. In 1986 we began offering the new wet armature solenoid design and have been offering improvements in our product line ever since. We offer DIN connectors or wire box design, and include the DIN connector and bolt kits with all of our valves, at no extra charge. Indicator lights are also standard. We manufacture in our factory as many as 75 different spool configurations, although many are non-standard. We also offer any voltage found worldwide as we wind and mold and do 100% testing of our coils in our factory.
In 1999 Tai Huei honorably gained the CE certificate of approval.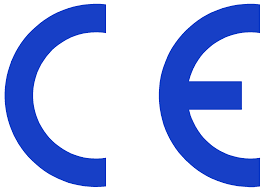 In 2007 we expanded our markets by opening our USA operation, Power Valve USA, now located in Corpus Christi, Texas. We inventory our complete product line in Corpus and when non-standard opportunities arise, we work with our engineering group in Taiwan to satisfy special customer applications.
We welcome your inquiries.