COMPANY PROFILE
In 1986, W series of oil immersion solenoid valve entered the market. This revolution had reduced the vibrational noisy defect of dried coil. After that, improved other sections and LW series enter the market. W series solenoid valve not only increased the durable operation pressure, but also match various kind of voltages, frequencies and spools providing convenience for all the customers form every country. Using semi-automatic and automatic test instead of artificial operation is another important improvement except quality control.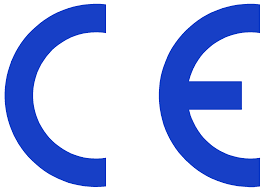 In 1999, Power Valve U.S.A. had honorably gained the CE certificate and more powerfully telling the world that MIT deserves international proud.
Our products are supplying to the automated machines manufacturer, such as: CNC machine, rubber machine, vertical/horizontal type plastic injection molding machine, shoe machine, vehicle and hydraulic/pneumatic machine.